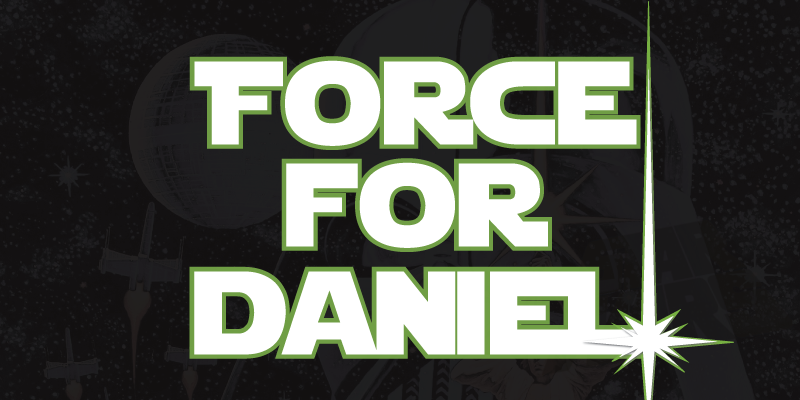 Daniel Fleetwood is a 32-year old Star Wars fan who has spindle cell carcinoma or in other words terminal cancer. He wanted to see The Force Awakens before it comes out in December because he may not be here when it is released. Many of the movie's actors and others supported his cause on social media. The result? J.J. Abrams came through and Daniel was allowed to see The Force Awakens a month before its official release.
J.J. Abrams brought a smile to my face knowing this man's wish was granted. There are so many good people in the world making a difference. Today I thank J.J. Abrams for being one of those good people.
May the force be with you Daniel in your fight against cancer.